Airgle Personal & Car AG25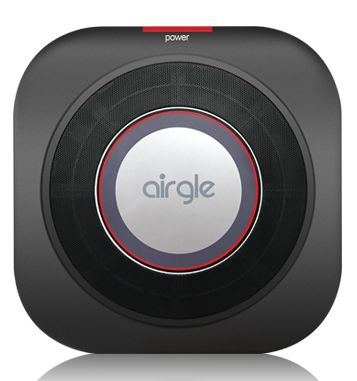 Convenient Filter Replacement
With the touch of one button, you can eject and replace filters with ease.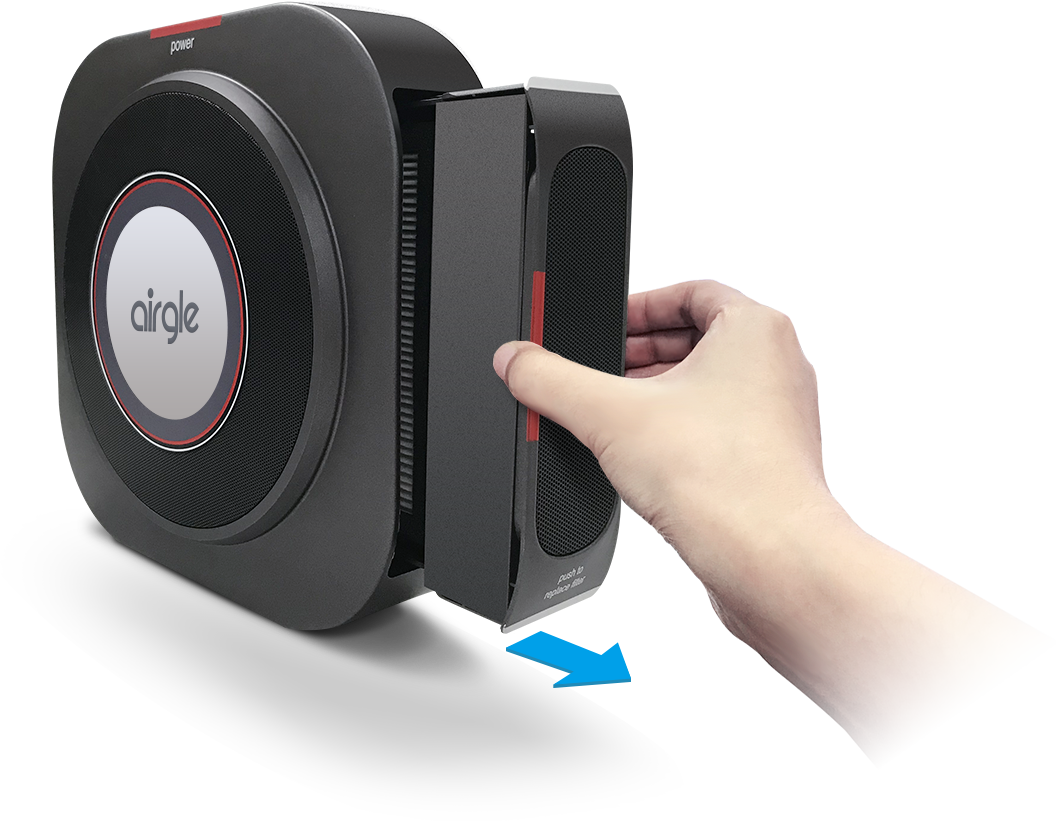 The AG25 air purifier is equipped with auto shut off technology, ensuring you never have to worry about wasting energy.
*Advanced installation only.

Auto Temperature Control Setting
Airgle AG25 air purifier features an auto temperature control setting. If placed inside a car, it will automatically monitor the temperature. When the temperature inside the car exceeds 45°C, or 113°F, the machine will automatically activate the self protection function and enter standby mode.
Effective removal of bacteria and viruses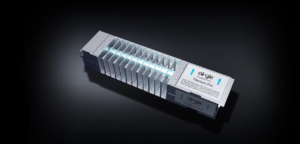 Titanium Pro UV's surface is coated with a titanium dioxide carrier, which removes bacteria
from the air and instantly converts it to harmless substances when irradiated with UV light.
This module is patented in the United States.
Airgle Personal & Car AG25