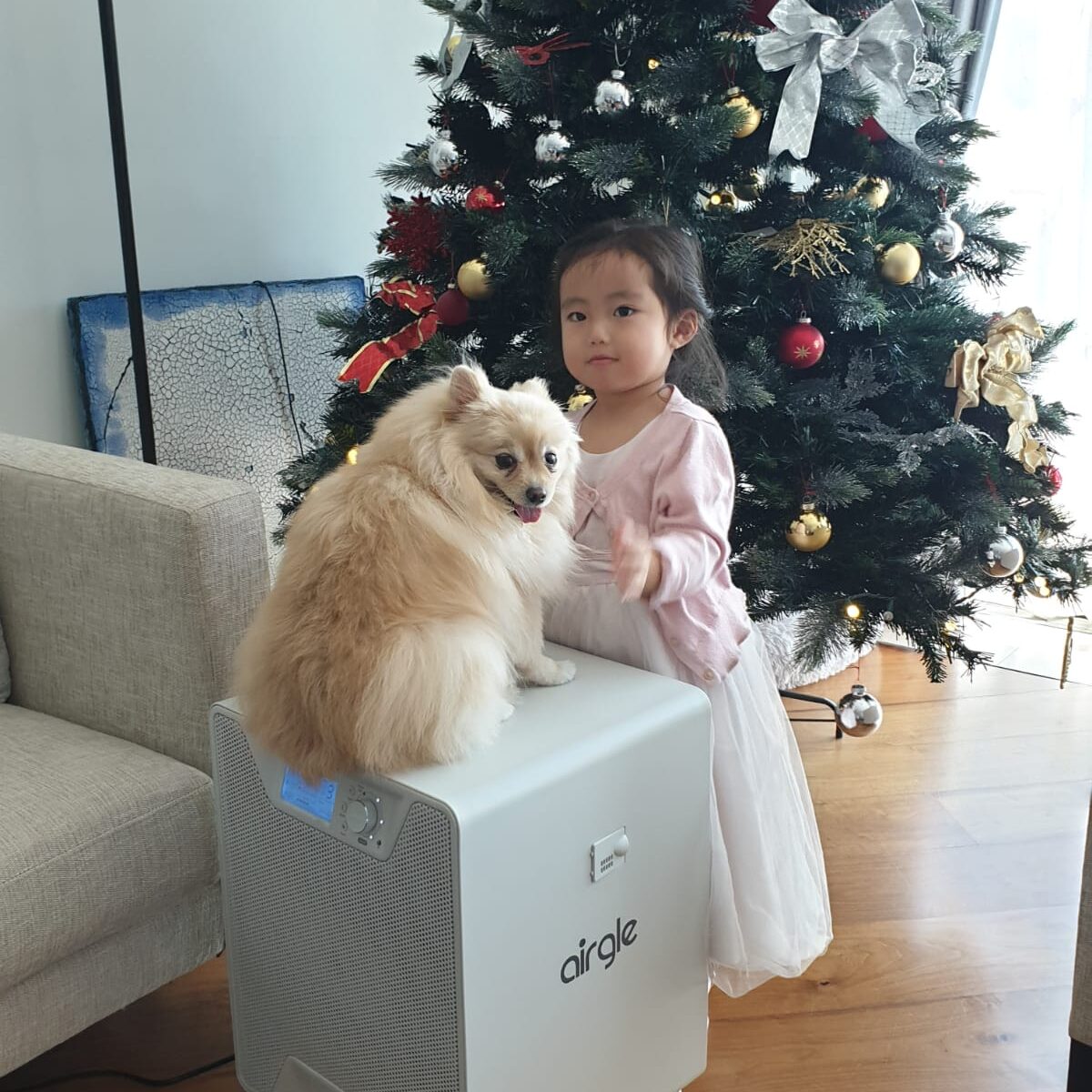 Air quality is undoubtedly important to our health, well-being and safety. This is why in 2019, our parent company Charmgreen Engineering Pte Ltd started a department to bring in the latest innovations and technologies to help our clients enjoy a better, healthier and cleaner space. Airstyle is dedicated to supplying a wide range of products suitable for the home, offices, vehicles, personal use, and specialised applications designed to meet your indoor air quality needs.
In addition to offering high-end health and wellness products for the consumer, commercial and industrial markets such as reusable face masks, disinfectants, and personal protective equipment, and etc., we make sure that our customers have access to the relevant information and are well-informed of the applicable solutions suitable for their space and industry.
When it comes to premium indoor air quality, your air is our business.
Established in 2011, Charmgreen Engineering Pte Ltd (CGE) makes it its mission to improve the quality of life on our planet.
"According to a World Health Organisation report, more than 30% of the world population die because of bad quality air," says Mr Jung Tae Ho, Charmgreen Engineering CEO. Various studies also show that humanity's life expectancy exponentially increases in a cleaner environment. As a company that primarily deals with chemical sanitation, CGE utilises its decades of experience and technical know-how to bring green, eco-friendly solutions not only to engineering plants, vessels, and facilities but to air sanitation as well.
With successful contributions to the operational efficiency of electricity and water facilities, most recently with the Sharjah Electricity and Water Authority (SEWA) in UAE, CGE turns its eyes to improving the quality of air for homes, offices, factories, storage facilities and even industrial complexes.
"In Singapore, air quality is generally better than other developed countries," Mr Jung says. "But we should still keep an eye on the fact that people stay longer hours inside buildings. Air pollution becomes a bigger issue as the economy grows, and as incomes increase, people pay more attention to their health and a better quality of life."
Bringing in state-of-the-art air purifiers is more than a business move, according to Mr Jung. "Let's remember that everyone has a right to breathe good quality fresh air," he says. "Let's do our job in supplying high-quality air purifiers, and business will follow."